The GACIRON lighting system is warrantied for 6 months from the date of purchase.
Battery packs and AC adapters have a 6-month warranty, and integrated batteries have a 12-month warranty, these items are not eligible for the bonus warranty.
The warranty is limited to defects in material and workmanship on the lighting system itself, the battery pack and the AC adapter. The warranty is only valid if the affected parts have not been tampered with and there is no intentional damage.
Please keep your proof of purchase in a safe place. Proof of purchase must be presented in the event of any claim. Please contact the specialist retailer from whom you purchased the device for complaint or warranty claim.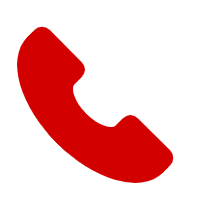 TEL: (+86) 755 - 2332 2700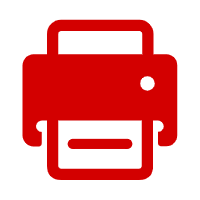 FAX: (+86) 755 - 2332 2701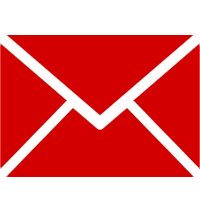 E-MAIL: mia@gaciron.com
In the Event of a justified warranty claim and delivery of a replacement device, you will only be entitled to a model available when
replacing. The manufacturer retains the right to make technical modifications.
Warranty Information
Sorry, there are no products in this collection.